A Stay In Jávea - Travel Photo Diary
Spain is a country that we have been to time and time again for our family holidays - and it never gets old! This time, we stayed in Jávea but also ventured out to other places such as Calp & Xàbia.
So I have a few snaps that I'd love to share, my personal favourites being the beautiful plant decor around the white streets!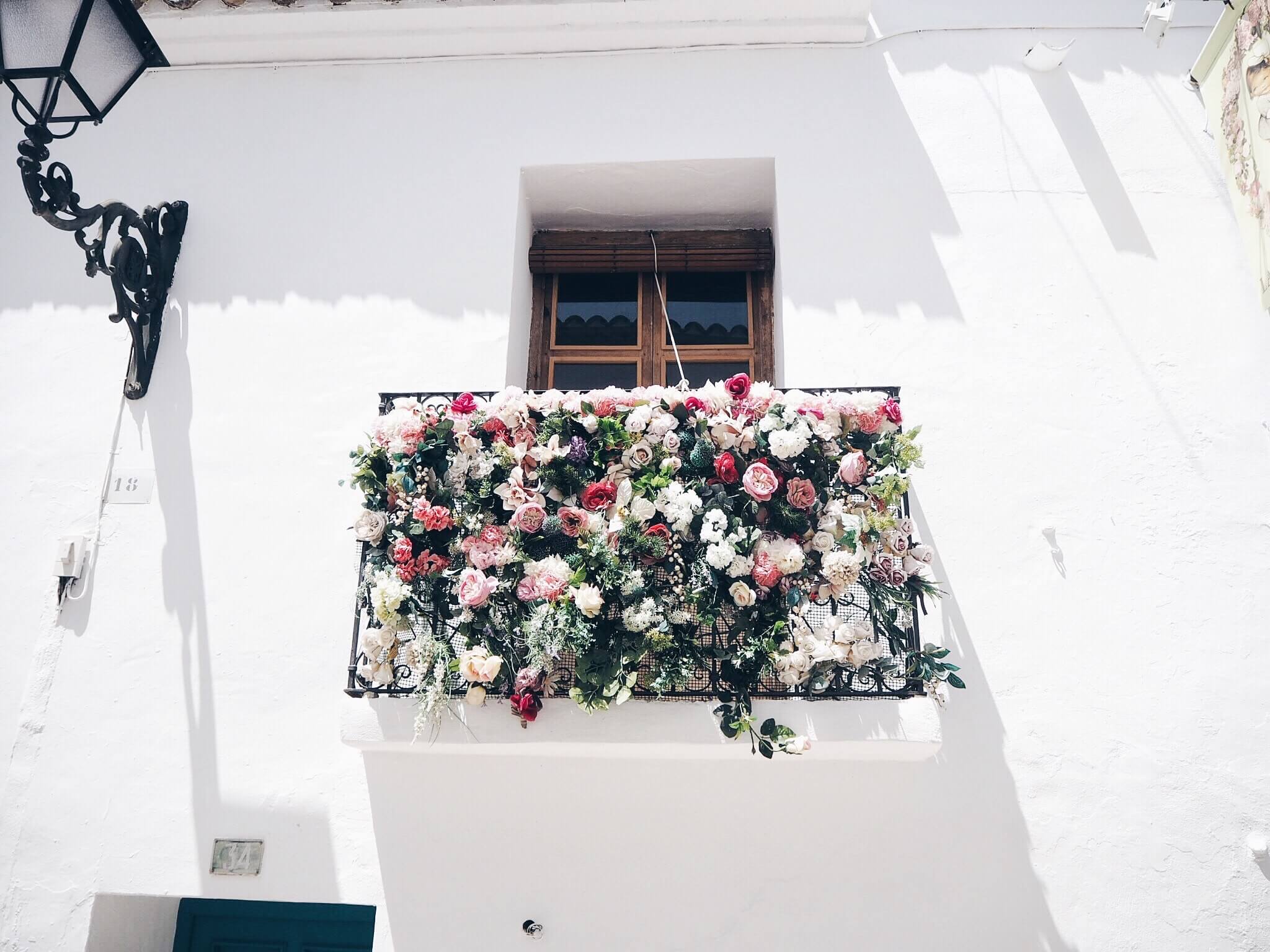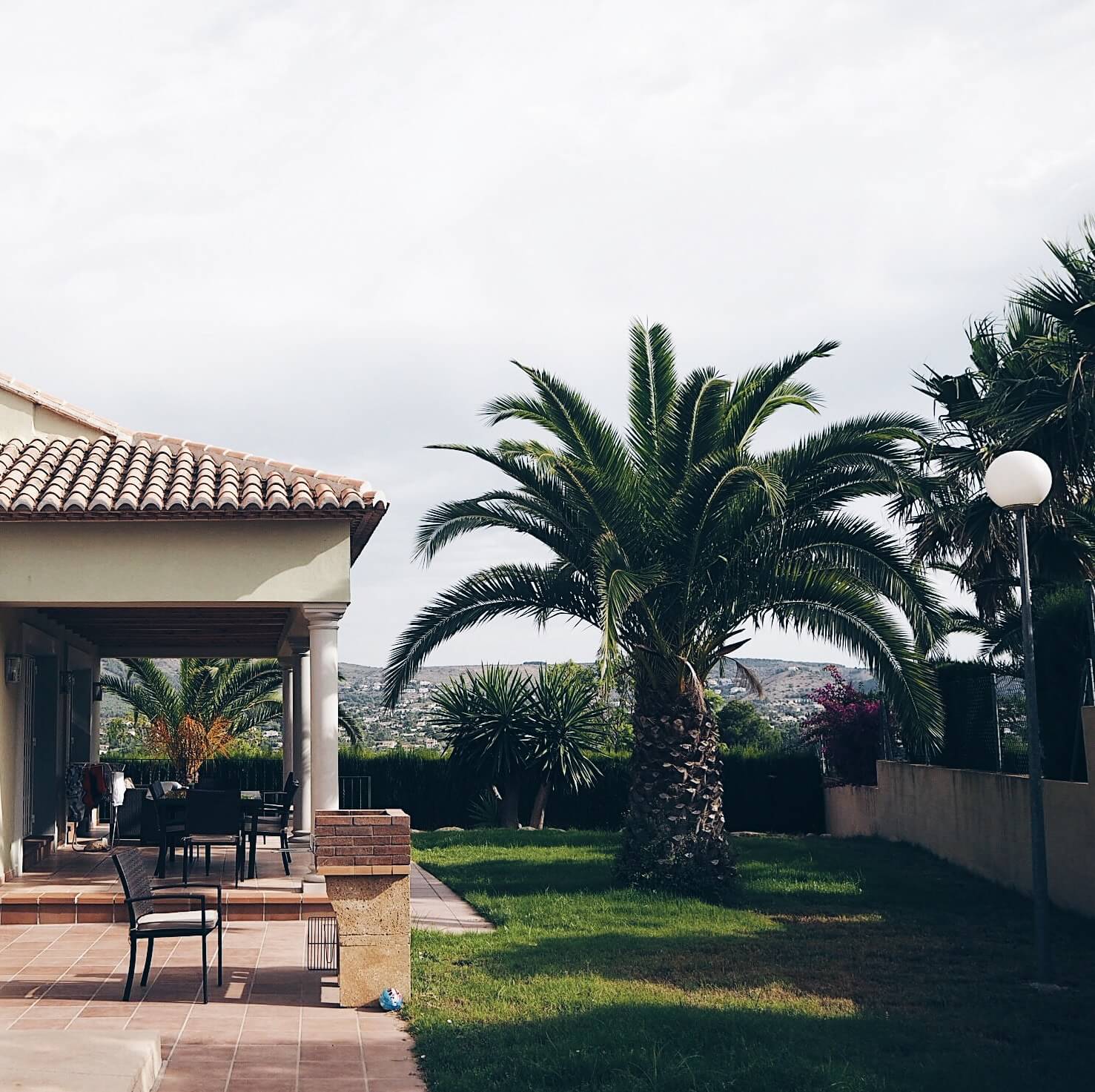 our lovely villa where we stayed - take me back to eating breakfast outside in the sunshine.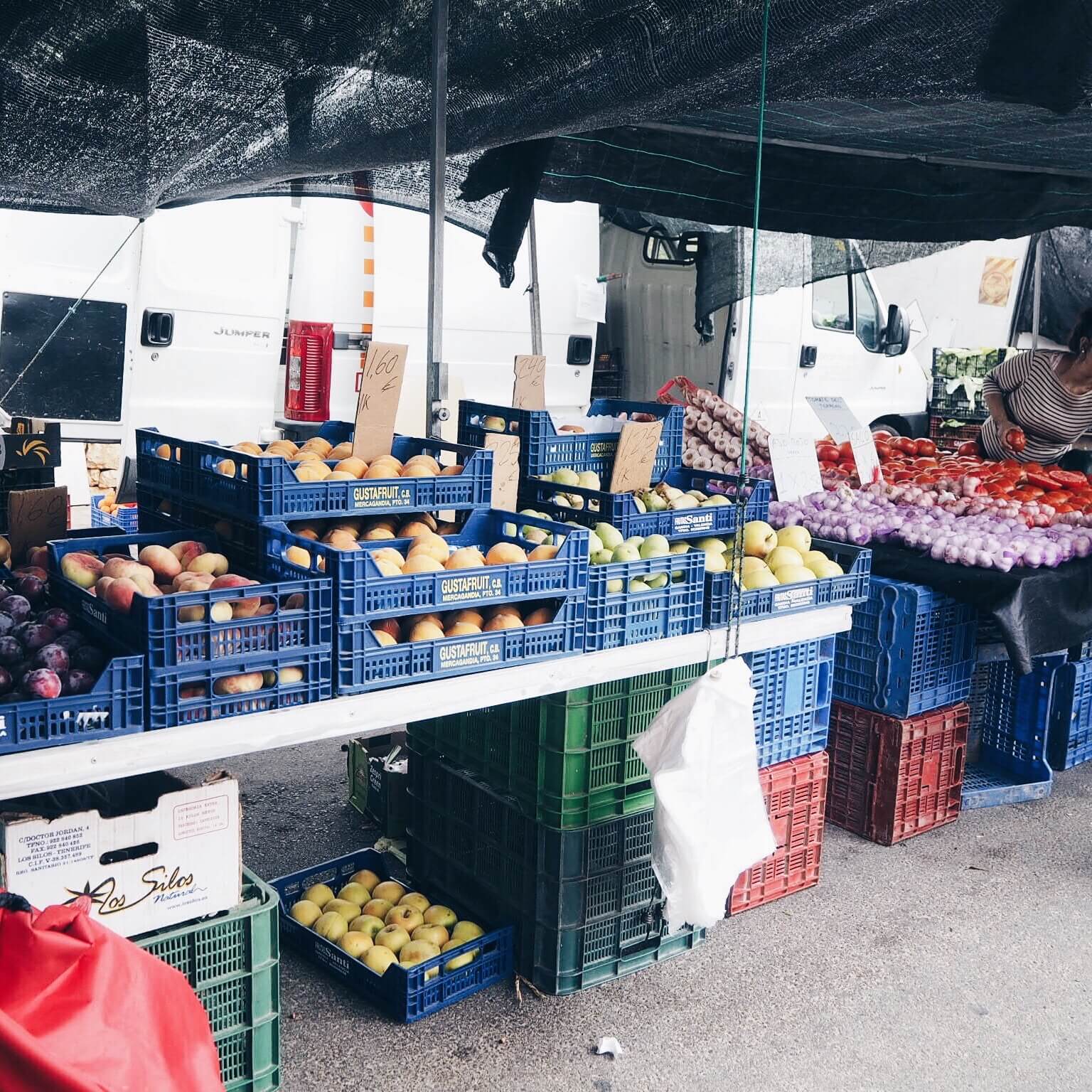 fruit stalls at the market